The Duke's Fallen Angel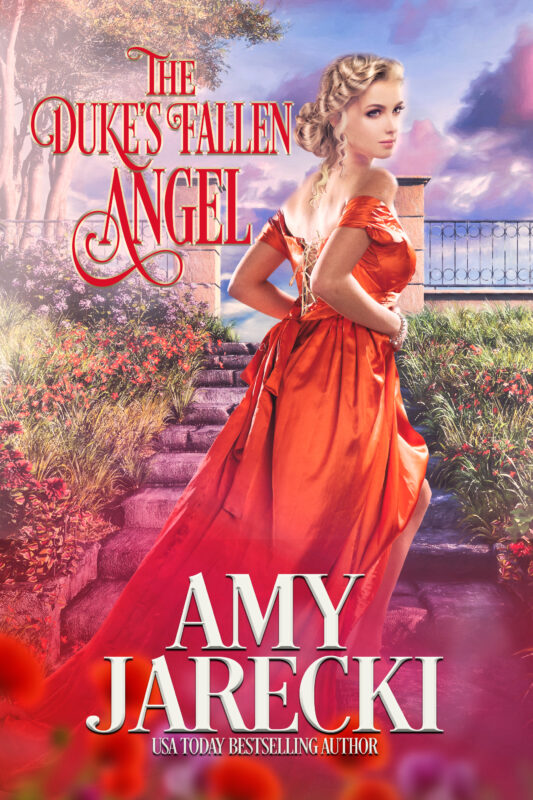 When passion beings to boil, fame and fortune no longer seem to matter.
"captivating, exciting, mysterious…" ★★★★★ Lorrie Cline, Goodreads Reviewer
"I absolutely loved this story. The time period, the characters, everything about it. The rule breaking Duke, the lower class performer made for engaging reading." ★★★★★ – Anna Gibson, Goodreads Reviewer
"The writing is so smooth, full and robust it just magically flows like a fine wine from scene to scene." ★★★★★– Barbara Rogers, Flippin' Pages
"This book was a delight!" ★★★★★ -Cathy Geha, Book Bub Reviewer
Voted a top 10 romance for 2018 by Flippin' Pages Book Reviews
Order Now!