The Duke's Secret Longings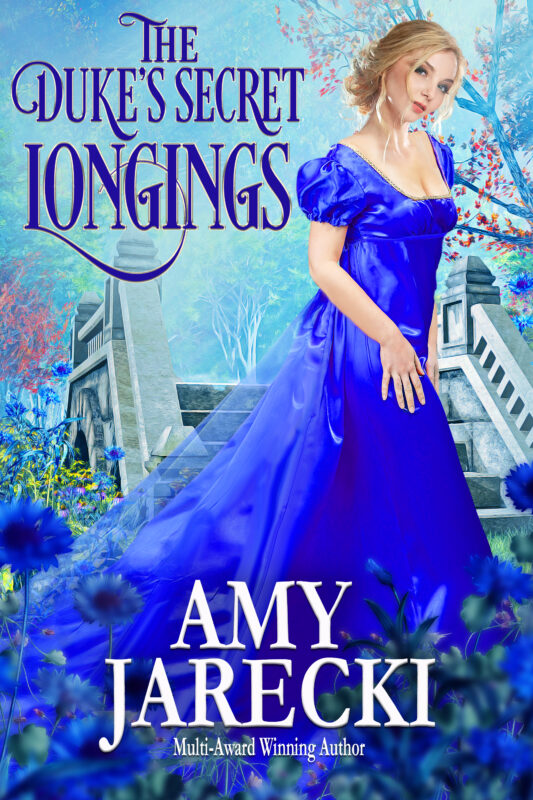 A USA Today Bestselling novella formerly featured in the GET YOUR DUKE ON boxed set. Wynn would never allow himself to fall in love with his best friend's betrothed. Such a thing simply isn't done.
When Wynn Edgeworth, Duke of Hardwick attends Baron le Despencer's house party, he does so for the benefit of his friend, Jesse Chambers who has been betrothed to the baron's daughter since childhood. However, ever since Miss Lydia Dashwood came of age, Jesse has been unable to muster the nerve to set the date and he requests the duke's assistance to help him negotiate the awkwardness of courtship.
As Wynn arrives at the baron's estate, he is captivated by a lovely soprano, who turns out to be Miss Dashwood herself. Of course, once the duke learns of Lydia's identity, he ensures Jesse is given every opportunity to propose. All the while, Wynn tries to convince himself that his initial fascination with Lydia was merely an infatuation, and that he does not desire Jesse's intended for himself. However, the longer His Grace remains at Heathcote Castle, the more he realizes he cannot live without the captivating Miss Dashwood.
Order Now!