The Highland Earl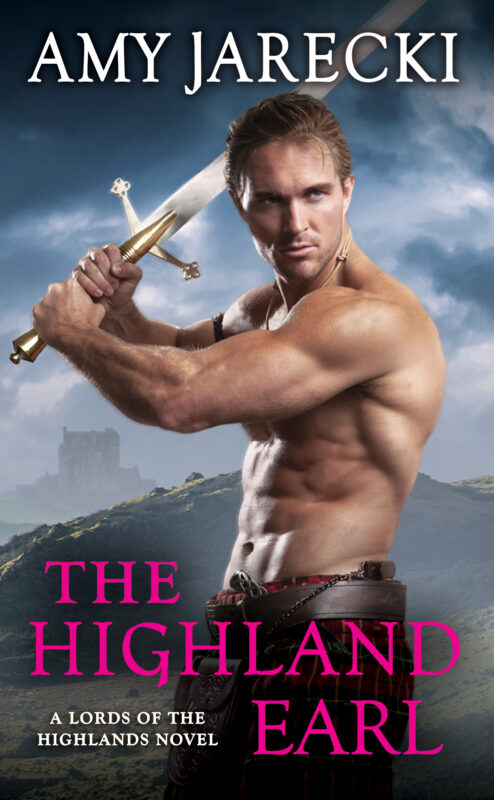 Mr. & Mrs. Smith meets Outlander in this action-packed Scottish romance where a marriage of convenience leads to secrets that could be deadly.
"Intense adventure mingles with sensuous love scenes." ~ Publishers' Weekly
"Fans of romance with strong, socially progressive heroines will thoroughly enjoy this novel." ~ Publisher's Weekly
"A refreshing take on historical romance, and Jarecki crafts immersive, sweeping scenes in bustling London and the lowlands of Scotland." ~ Shelf Awareness
"This book had a bit of everything: characters who grew together, steamy times, romance, danger, intrigue, plus cute kids…I thoroughly enjoyed this one." – Netgalley Reviewer
"…an English Lady who believes in Prince James and the Jacobite cause. A widowed Scottish Earl…trying to get out of his dead father's debt. A dishonest Duke, Spanish gold, and a French spy. Don't forget this is also a very good romance. If this doesn't keep your nose in the book, I don't know what will." – Goodreads Reviewer
"…a tangled web, drawing you in while you tried to figure out who the evil one was." – Goodreads Reviewer
"This book has all the elements that historical romance readers love. It is an awe inspiring, action-packed-novel, filled with extraordinary plotting, phenomenal storylines, mystery, suspense, treason, treachery, intrigue, espionage, betrayal, heartbreak, duplicity, deception, forgiveness, trust, faith and naturally love." – Tartan Book Reviews
Order Now!